AlumniGovernment Engineering College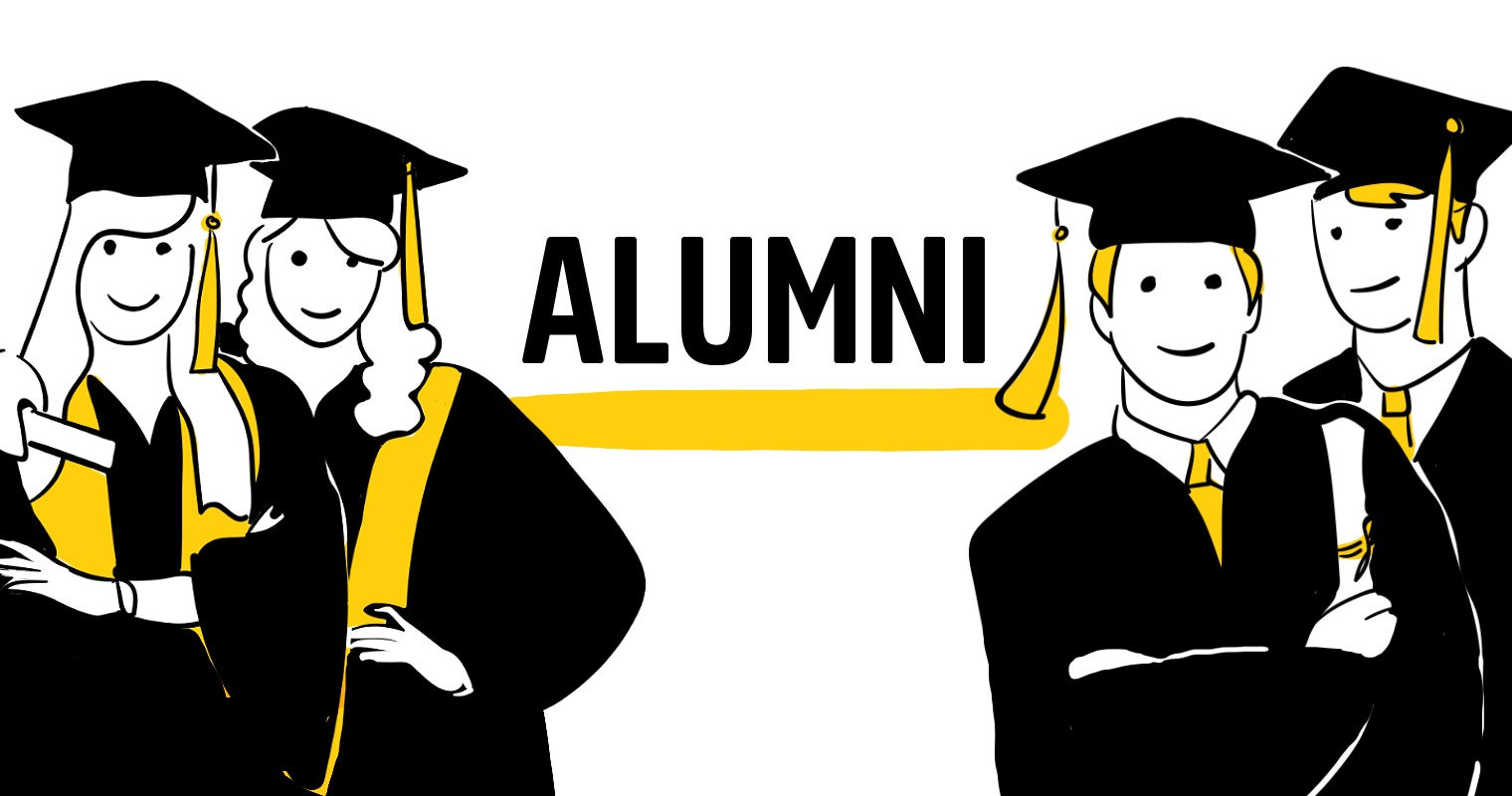 Objectives
To encourage, foster, and promote close relations amongst the Alumni members and improve engagement between the Alumni and the College.
To promote and enhance the College's good name and reputation.
To provide a forum for the Alumni for the exchange of ideas on academic, cultural, and social issues of the day by organizing and coordinating reunion activities of the Alumni.